Welcome to our wholesale channel!
Please LOG IN to your account to view products.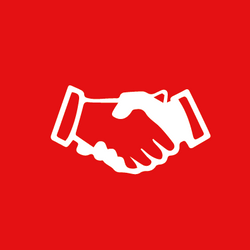 APPLY FOR WHOLESALE
To apply for special prices for you club or store, fill out the form with the link below. We will get back to you.
JOIN US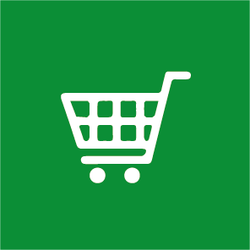 Already wholesaler?
Welcome back! Please log into your account to view your prices. If you are unable to log in, please contact us.
LOG IN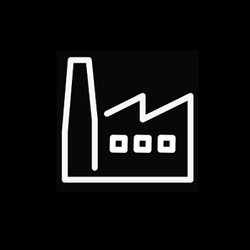 Pre-orders
Preorders from production. Do you want to join our distributors family? Please contact us.
CREATE PRE-ORDER
What we offer?
We are producers
We produce many of our own products ourselves. We stand behind the quality and marksmanship of our products.
Show more
Custom Production
We can customize nearly all products such as boxing bags, uniforms, gloves etc. Add your team colors and logos!
Show more